Já abrimos várias portas e ajudamos nossos clientes a alcançar objetivos, mas como a informação é confidencial não vamos contar.
Ainda assim alguns dos nossos clientes nos autorizaram a divulgar que trabalhamos para eles:

Business is our Business


We have opened many doors and have helped our clients reach their goals, but as it is confidential information, we will not be talking about.
Still some of our clients allowed us to say we worked for them: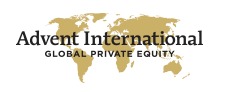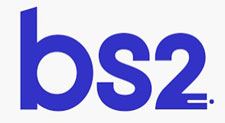 secu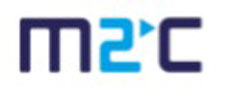 tivo.


info@simonsen.com.br
Copyright ©2005 SIMONSEN ASSOCIADOS - Brasil